One of the easiest ways to succeed in this business is to have a good mastermind group.

It is not very easy to hire a coach or pay for a mentor since they can be very expensive. However, you can easily join a mastermind group for a very small fee and get a huge boost in your business.

There is nothing like brainstorming to spark new ideas, creating products & increasing profits. We all have our own ideas that we can implement but having others share their thoughts to us gives us an avalanche of new ideas that we can translate into huge profits if acted upon.

You'll not only learn from others and brainstorm new ideas, but you'll also find yourself surrounded by a community that cares about you and your success, roots you on, and keeps you accountable.

Keeping this in mind, I've decided to form our own VIP Facebook Mastermind group...






MY PROMISE TO MEMBERS
of VIP MASTERMIND GROUP


- FROM THE HEART






Here's my promise to you:

I promise you that I will NEVER give up on you. I promise you that I will continue to build upon this course. I promise you that I will deliver more than what you see here on this page. I promise that I will do my best to ensure you have a great buying experience as a member.

Will there be issues along the way? Yes. Let's be real. But I promise that I will work tirelessly to fix those issues, and to make up for them with significant value. I promise that this will not be one of those "shady" courses that you see popping up from time to time. I'll prove to you that LORDAQ Massive Subscribers 2.0 is a REAL course where students get REAL results, and where members experience exceptional customer service and top-notch training.

This is my promise to you. From my heart.

I'd love to help YOU have massive success this year as a result of what you learn in this course, and I'd love to share your testimonials of success with the world (with your permission of course).

If you are ready to take massive action, then I encourage you to click the Buy button and join this amazing mastermind group, and see for yourself that I really do care about quality, content, and commitment to my customers. Give me a shot, I won't let you down.

Take action and see you on the other side.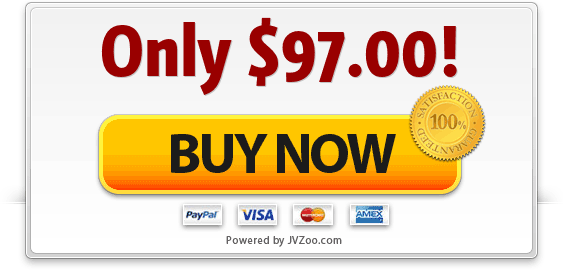 No, Henry. I don't need help with my business. I am smart enough to do everything on my own. I know if I ever want to be part of this mastermind group, I need to apply and pay you at least $5,000 a pop.